What are Traded Endowment Policies?
Traded endowment policies (TEPs), also known as traded life policies (TLPs), are those that were sold by original policy-owners to resale brokers in Singapore, and are then put up for resale as short-term savings plans. This process is done via Absolute Assignment, which you can find out more from our blog on how TEPs work.
Why TEPs?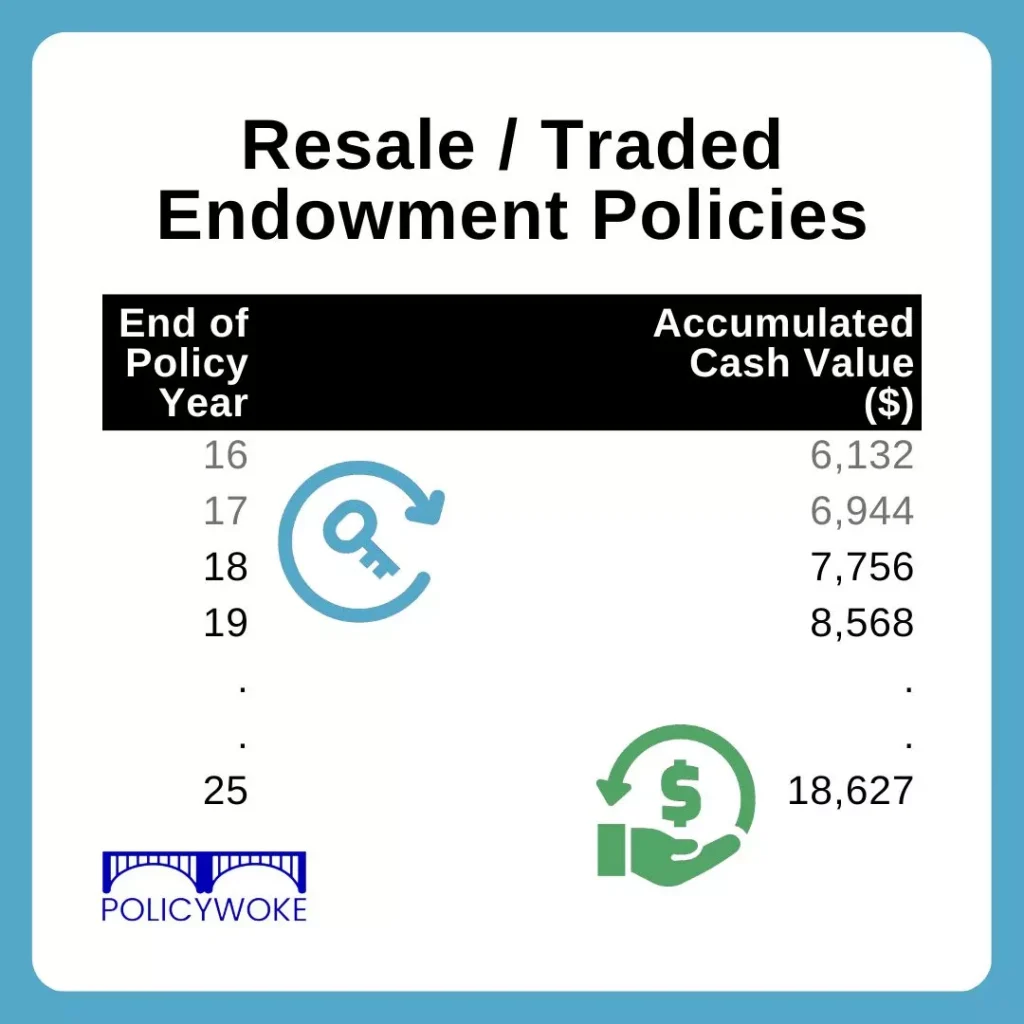 Our Happy Clients!
Traded endowment policies Singapore reviews.
Frequently-asked Questions