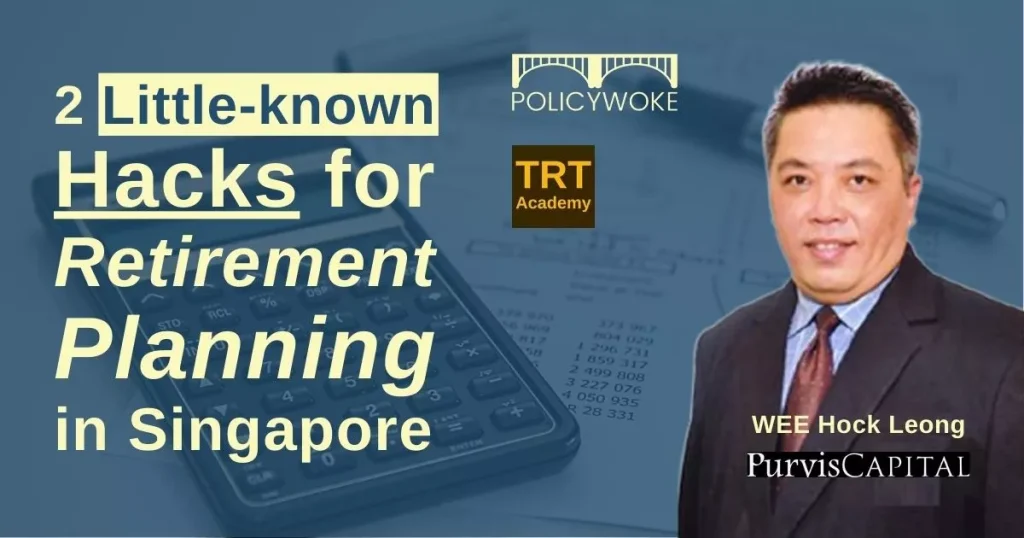 With more than 20 years of financial advisory experience, we have a special guest, Wee Hock Leong, who will be sharing the 2 little-known hacks for retirement planning in Singapore.
This event is a collaboration between PolicyWoke (organiser), Purvis Capital (speaker) and TRT Academy (venue sponsor).
Agenda
Getting There
Here is the streetdirectory.com map of the building:
At the building, look for an entrance with 5 Purvis Street, Talib Court sign at the top and TRT Academy banner on the right.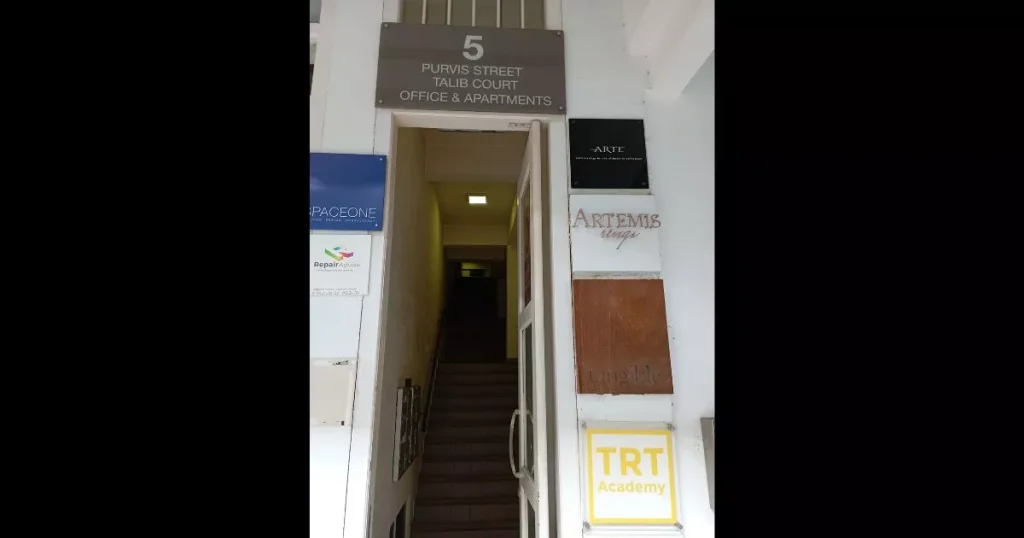 At the entrance, take the stairs up to level 2 and you will see a door with TRT Academy banner on the right.
At level 2, look for unit #02-07 . You would have reached TRT Academy.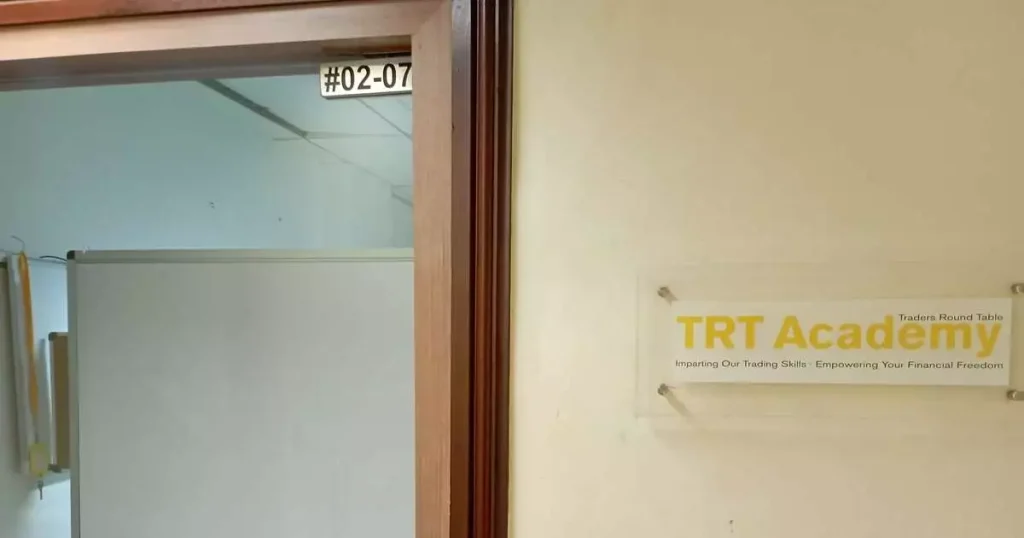 50% OFF Promo Code: POLICYWOKE
About Wee Hock Leong
Hock Leong is a veteran in the life insurance industry having amassed 23 years of valuable financial advisory experience in personal finance providing sound financial planning advisory work for clients from all walks of life including those in the affluent and high net worth market segment.
Besides offering personal financial planning advice and guidance for clients spanning multiple aspects such as protection planning, education planning, retirement planning, legacy and estate planning while generating strategies to enhance wealth, he is also well versed in the financial markets which empowers him to assist clients to adopt simple diversification strategies creating investment portfolios to boost returns while lowering the overall risk.
With a track record of financial practitioner's excellence – practically qualifying for all the awards there are in the companies he has been with and stamping his professionalism with the attainment the prestigious MDRT Membership for numerous years, he is also armed with the skill set and experience in agency management, mentoring and coaching a team of 15 advisers in his 23 years stint.
Although he is currently not a licensed financial advisor with any financial institution, with his vast experience and illustrious background, he is here to share on Retirement Planning Awareness in Singapore.