We accept SGD, XSGD (StraitsX Singapore Dollar) and Crypto for buying resale savings plans.
SGD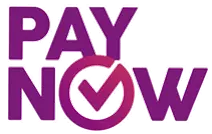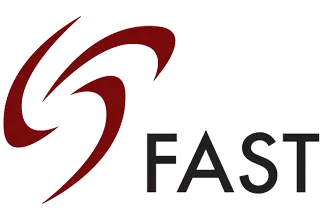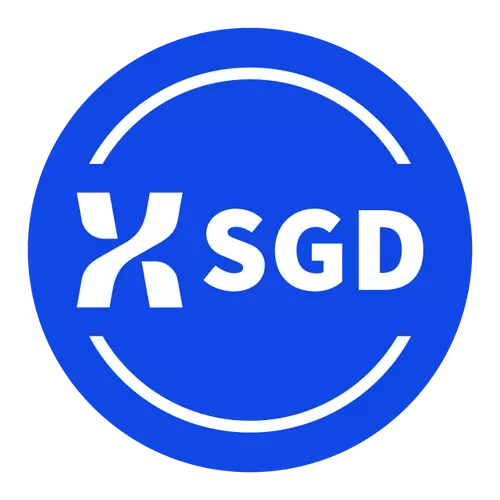 XSGD
ERC-20 & ZRC-2
1:1 SGD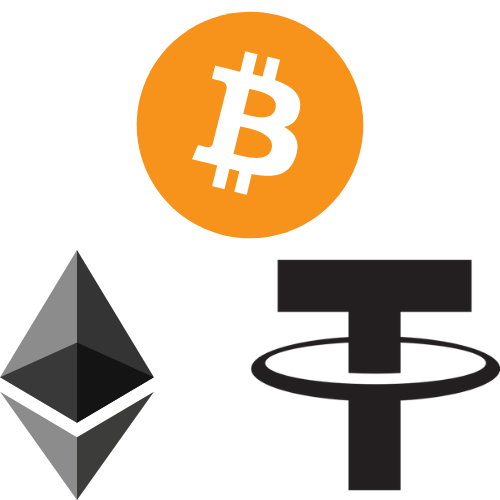 BTC / ETH / USDT
ERC-20 (ETH & USDT)
Transparent Rate to SGD
All third party trademarks (including logos and icons) referenced remain the property of their respective owners.
Your bank / crypto wallet provider may impose a fee for the fund transfer. Please check with them on this.
What is StraitsX Singapore Dollar (XSGD)?
XSGD is the digital Singapore Dollar running on the Ethereum (ERC-20) and Zilliqa (ZRC-2) blockchains.
Crypto-to-SGD Exchange Rate by Triple-A
Triple-A takes the cryptocurrency exchange rates from several authoritative sources, such as Kraken and Coinbase.