What Albert Einstein Said about Compound Interest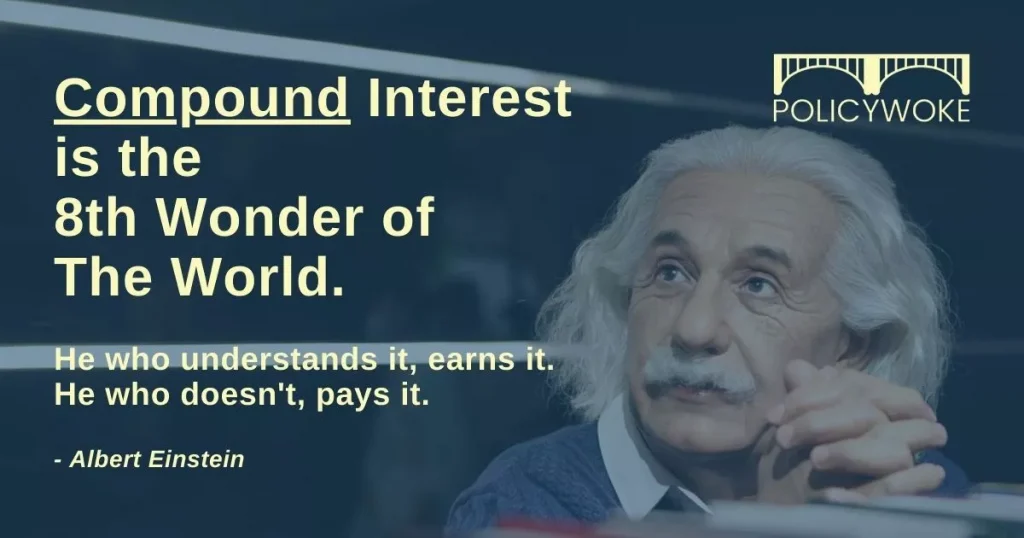 How to Reserve Savings Plan?
Our Happy Clients!
Resale Savings Plan in Singapore – Process Flow
After placing an order, the basic process flow is as follows:
For each savings plan, we will email you a copy of Assignment-out Form for your e-signing.
(Skip this step if you have made payment via cryptocurrency) After e-signing in [1], make PayNow/FAST payment according to the instructions in the order email.
After e-signing in [1] and payment has been made, we will book an appointment to meetup at the insurance company's customer service centre.
On appointment day, we will proceed to enter the customer service centre to do the absolute assignment paperwork.
After the paperwork in [4] is done, please wait 1 to 2 weeks for the insurance company to complete the absolute assignment process on their backend. By then, you will receive a letter from the insurance company on the absolute assignment completion.